Welcome to FRIDLEY, MINNESOTA'S online portal
Thank you for vising our online portal where you can access all online services from your home, office, or mobile device.
Beginning 1/1/2024, the City will charge a 2.75% convenience fee for all Citizenserve transactions paid by credit card. There will be no fee if you pay by the ACH/electronic check payment method, cash, or check.
Also beginning 1/1/2024, the limit to pay by credit card will be $10,000 and $20,000 for electronic check. Anything over these limits will need to be paid by check.
Cities have authority to charge "convenience fees" or "service charges" under the Minnesota Statutes, section 471.381, subdivision 2. Further, Minnesota Statutes, section 325G.051 allows cities to add a surcharge to transactions when the customer elects to use a credit card in lieu of cash or check.
LICENSING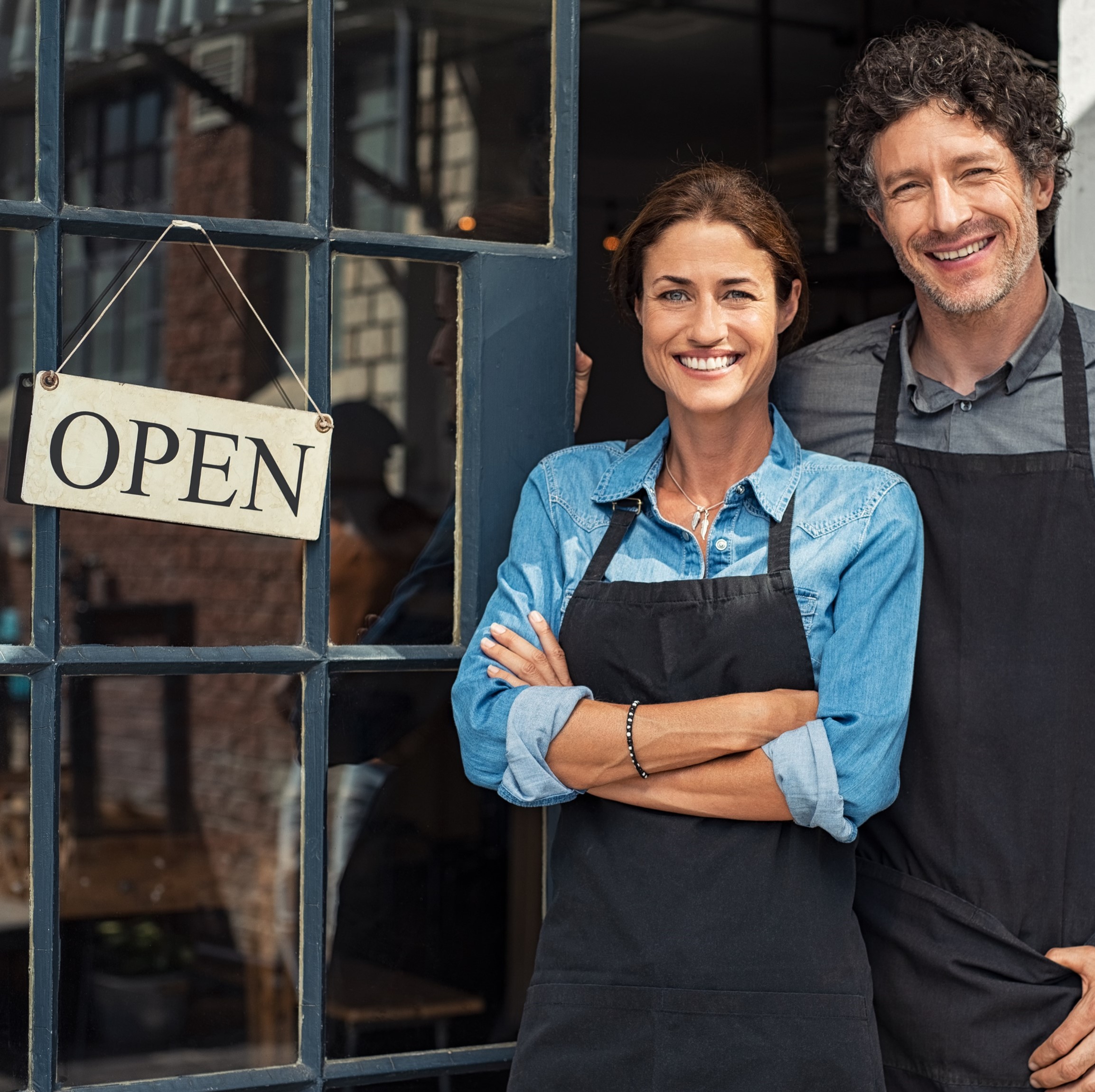 Looking to start a business or renew an existing business license? Need to apply for a pet license?
APPLY FOR A LICENSE
LEARN MORE ABOUT LICENSING